Naturopathic Treatment for Autoimmune Disease in Ottawa and Surrounding Areas
Regain health and vitality through evidence-based natural treatment and prevention.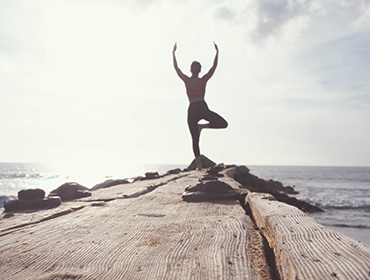 Why Naturopathic Medicine
Naturopathic Doctors and Medical Doctors are trained similarly in the biomedical sciences and are both primary care practitioners. Naturopathic Medicine differs, however, in its philosophy of care (address the underlying cause, treat the whole person, educate and prevent) and in its use of evidence-based natural therapies, designed to support the body's innate ability to heal.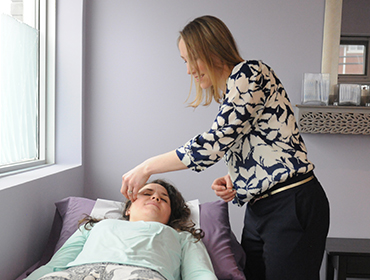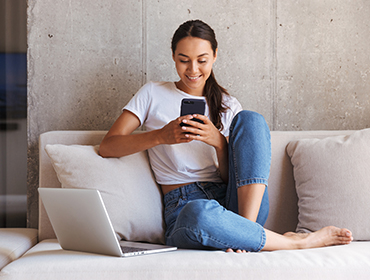 Book Your Consultation
Contact us to book your consultation and start spending your days doing more of what
you love, with those you love.
If you are new to Naturopathic Medicine, we offer a complimentary 15-minute consultation.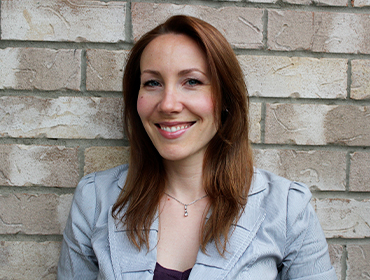 Meet Dr. Jaclyn Smith, ND
Growing up in a family afflicted with autoimmune diseases (and later developing her own autoimmune conditions), Dr. Smith opted to refute the belief that there was no solution, and began to question the underlying causes. Through her search for treatments she became aware of Naturopathic Medicine, a science rooted in the principle of "Tolle Causam", meaning "Treat the Cause".